The Company
OptikTechnik was founded in early 2015 by inventor and entrepreneur José Ramirez and UWM professor Rudi Strickler, world renowned expert in the fields of freshwater science and applied optics. Together they developed an innovative optical sensor for monitoring aggregating/dissolving particles or droplets in industrial processes at an affordable cost.
OptikTechnik has two utility patents pending, and is working toward commercialization with pilot programs scheduled in 2016.
We received a $50,000 award from the Water Council's BREW program.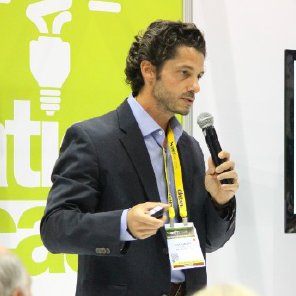 José Ramirez
CEO
José Ramirez, co-founder & CEO – José is a Mechanical Engineer with MS and PhD in Chemical Engineering. With his first startup he invented, developed and commercialized technology worth more than $150 MM. The technology was licensed to Sealed Air/Diversey, Steris, Bissell and Bayer, in different vertical markets. He also led global innovation for $3B Diversey, responsible for an organization of 300+, a budget over $60 MM, and 15 product development centers around the world.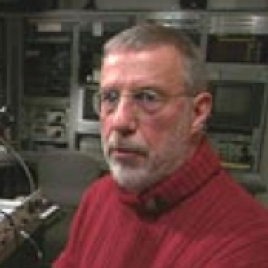 Rudi Strickler
CSO
Rudi Strickler, co-founder & CSO- Rudi is a Dr. in Natural Sciences from the ETH, Zurich. He is Shaw Distinguished Professor at the University of Wisconsin, Milwaukee. He is a world renowned expert in the fields of fresh water science and applied optics with more than 120 peer-reviewed papers and more than 250 guest lectures worldwide. He has pioneered innovative techniques for visualization of flow and microscopic animals in flow fields.
Interested In Becoming A Pilot Site?
OptikTechnik is looking for additional pilot locations to implement our unique solution. If you want to discuss how OptikTechnik can improve your wastewater treatment process, please contact us.
Interested In Investing?
OptikTechnik is growing. We are looking for investors who are as excited as we are about the great water technology innovation happening in Milwaukee. Check out our investor page to learn more.